Liberty West Region Newsroom
The latest news and updates from Liberty's California, Arizona, and Texas locations.
Featured Stories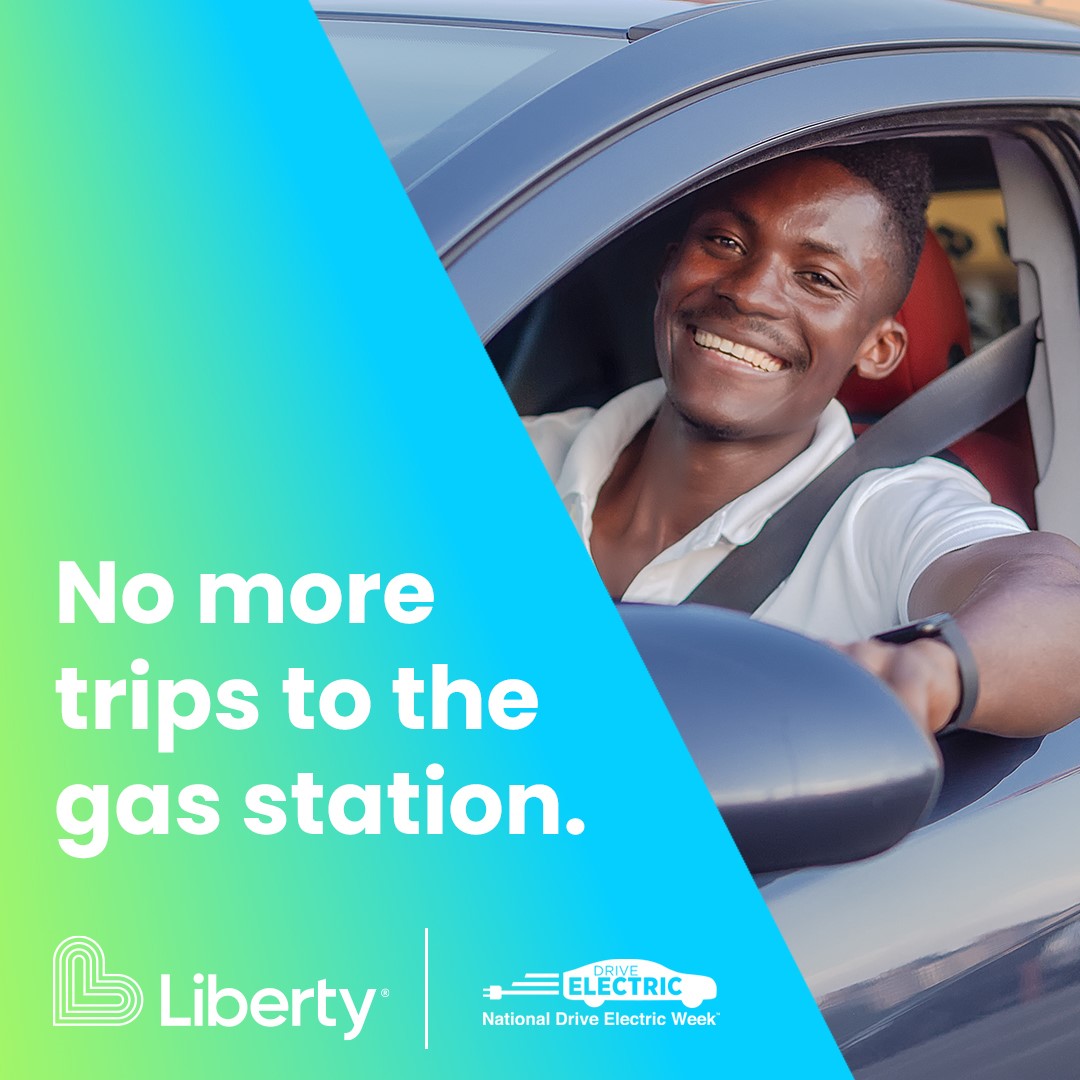 National Drive Electric Week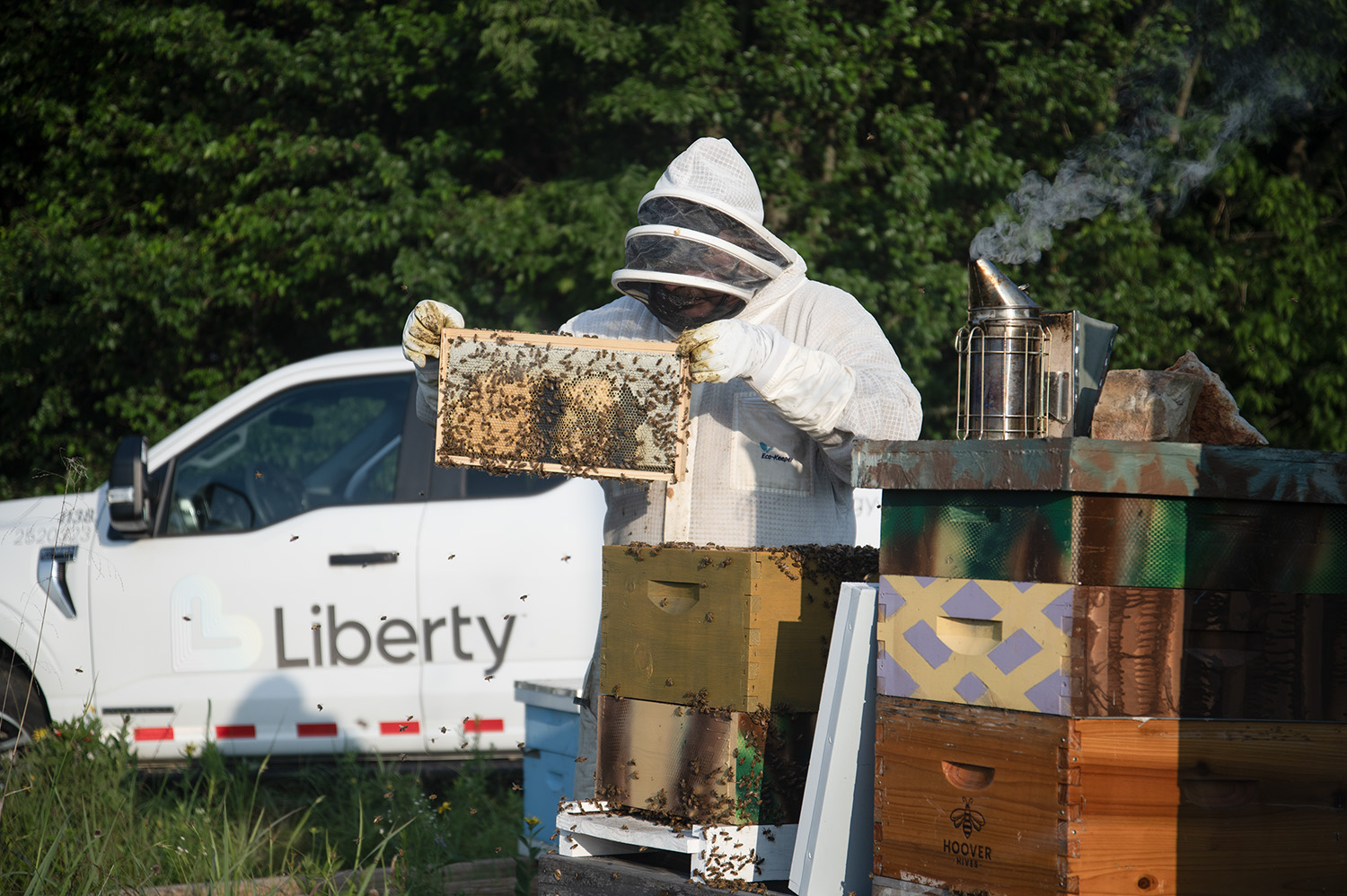 Let's talk about the birds and the bees: Learn how Liberty works to protect wildlife, habitats, and our planet
We Are Social
Visit our social media pages below and stay connected!
Facebook:
Twitter:
YouTube:
Media
For media inquiries related to our Arizona, California, or Texas locations, please contact us at 562-385-0194.