About Us
We are a diversified energy and water company with more than one million customer connections across four countries, and a global leader in renewable generation.
We are committed to keeping the lights on and water flowing for our valued customers.
At Liberty we provide regulated electricity, water, and natural gas utility services to over 1 million customer connections, primarily in North America. And, our growing portfolio of clean, renewable wind, solar, hydro and thermal power generation facilities represents over 4 GW of renewable generation capacity in operation and under construction.
Regulated Services Group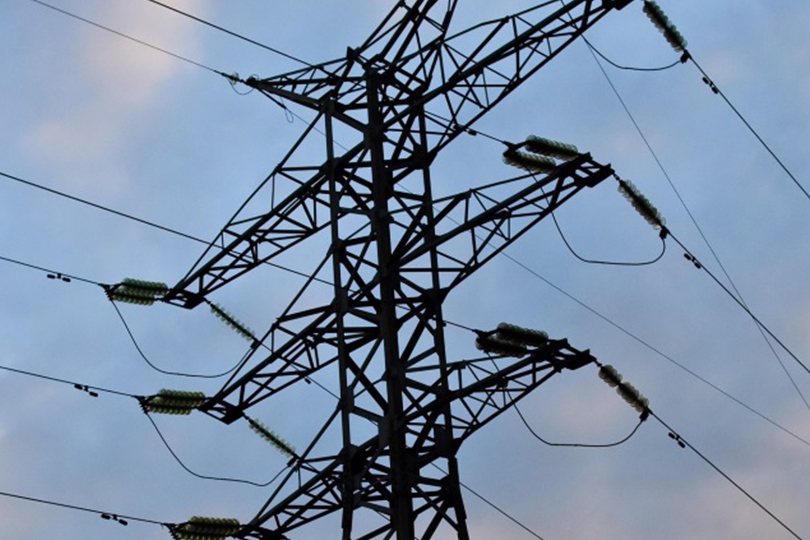 Our Regulated Services Group provides regulated wastewater, water, natural gas and electric utility services to over 1 million customer connections through operations in North America, Bermuda, and Chile.
Renewable Energy Group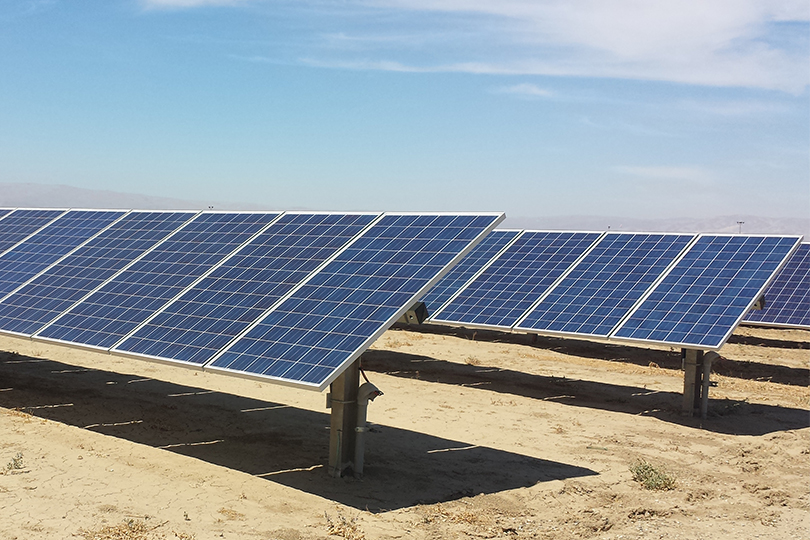 Our Renewable Energy Group owns, operates, and/or has net interests in a portfolio of primarily North American renewable and clean energy power generating facilities representing over 4 GW of installed renewable energy capacity.

For more than 30 years, our parent company Algonquin Power & Utilities Corp. has demonstrated an unwavering commitment to delivering clean energy and water solutions. Our rapid growth has led both our regulated utility services and renewable energy business groups into different geographies and commodities, but our purpose remains unchanged – Sustaining Energy and Water for Life.
For more information about our parent company visit the Algonquin website.