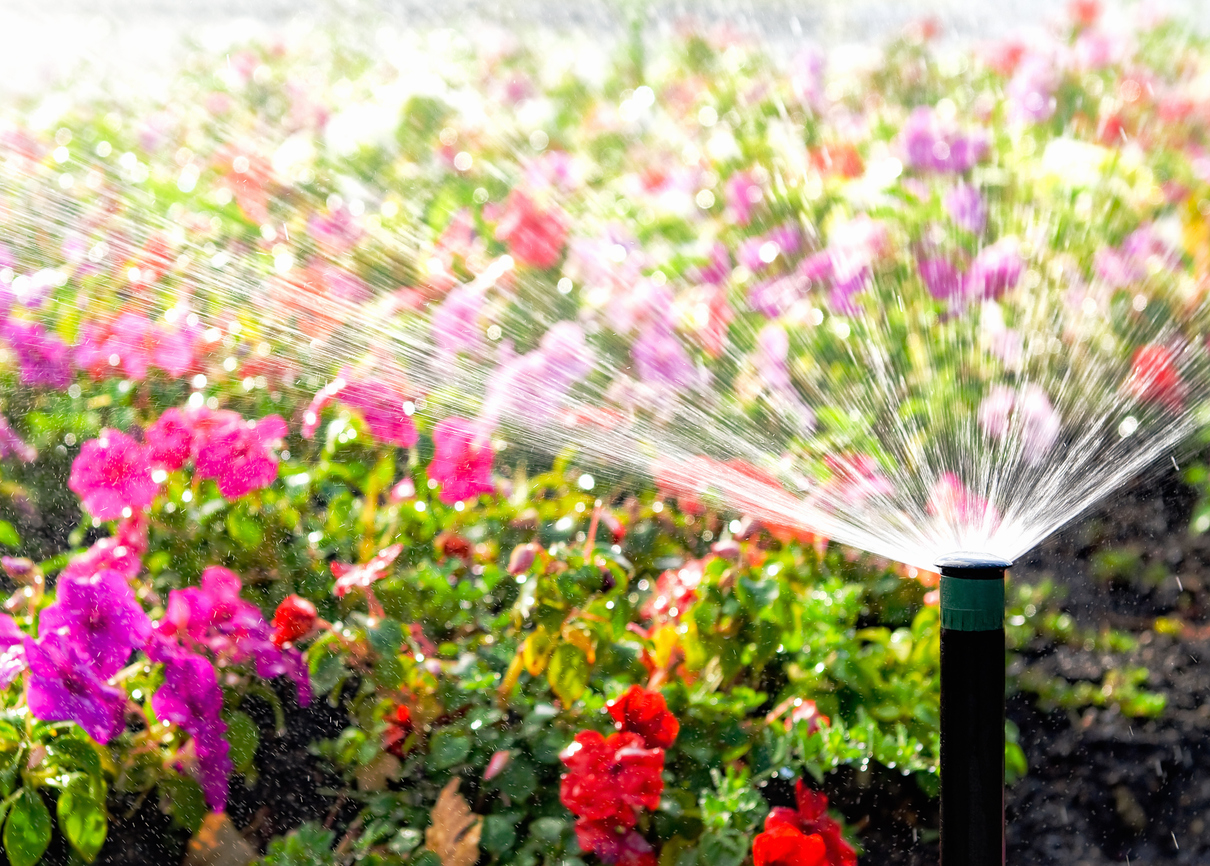 July is recognized as Smart Irrigation Month to promote the social, economic, and environmental benefits of water-efficient irrigation technologies, products, and techniques.
Water is a precious natural resource that is essential to life, so it's important to take action and conserve. Smart irrigation is one way to help conserve water without any major changes to your lifestyle. You can save more water while still maintaining a beautiful landscape at your home or business.
To celebrate Smart Irrigation Month, Liberty is proud to offer a free, virtual workshop to all water customers on Wednesday, July 12. During this Irrigation Basics workshop, you'll learn basic irrigation techniques and receive tips for maintaining and replacing your sprinkler or drip irrigation to maximize your water efficiency. Please visit the Liberty website to sign up for the workshop.
In addition to Liberty's free workshops, Liberty also offers helpful resources and programs to help you lower your water usage. For Smart Irrigation Month, you may be interested in learning how to install drip irrigation or how to replace your conventional irrigation controller with a weather-based irrigation controller (WBIC). To assist you in your smart irrigation journey, you can also apply for a through our no-cost conservation device program. For helpful tips and information about when to water your plants, how to maintain a water-efficient or pollinator garden, and the benefits of native plants, visit the Liberty website.
"Conservation is our way of life and being efficient with water helps with long-term water management, especially in times of drought. Liberty is here to help you on your water efficiency journey," said Sara Alloway, Water Efficiency Manager at Liberty.
Liberty is here to help you conserve and lead a more water-efficient lifestyle. If you have questions or want to learn more about our water conservation programs, workshops, and resources, please contact the water efficiency team at conservation@libertyutilities.com.