Liberty Energy and Water
Liberty is a regulated water, wastewater, natural gas, electric and propane/air utility company providing local utility management, service and support to small and mid-sized communities across North America.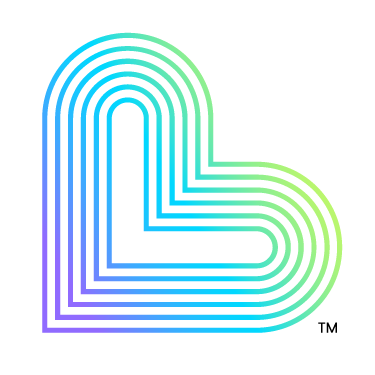 About Our
Water & Wastewater Service
Liberty delivers safe drinking water to over 130,000 customer connections. We pump, treat, and deliver potable water to homes, schools, hospitals, and businesses.

Liberty provides reliable wastewater collection and treatment services that meets or exceeds all effluent standards. Our wastewater treatment services contribute to the safety of our customers by protecting customers' health, the health of the community, and the environment.
Regions We Serve
Arizona, California, Texas, Missouri, Illinois, and Arkansas