How We Are Different ?

Financial Strength and Stability
Together with Algonquin Power, we have the resources to bring financial strength and security to any existing utility operation in need of a new approach. We provide capital to operate and improve existing distribution systems.
Local Customer Care Teams
Liberty fosters and maintains local operations, customer care teams and walk-in offices in all regions. Our mission is to become an outstanding member of the local community.
Entrepreneurial and Agile
Liberty is a creative, experienced buyer and operator of utilities. We have an excellent reputation for striking the proper balance between operating and capital needs of a utility system on the one hand, and customer rates on the other.
Servicing Communities Across the United States
Liberty presently operates in Arizona, Arkansas, California, Georgia, Illinois, Iowa, Kansas, Missouri, Montana, Massachusetts, Oklahoma, New Hampshire and Texas.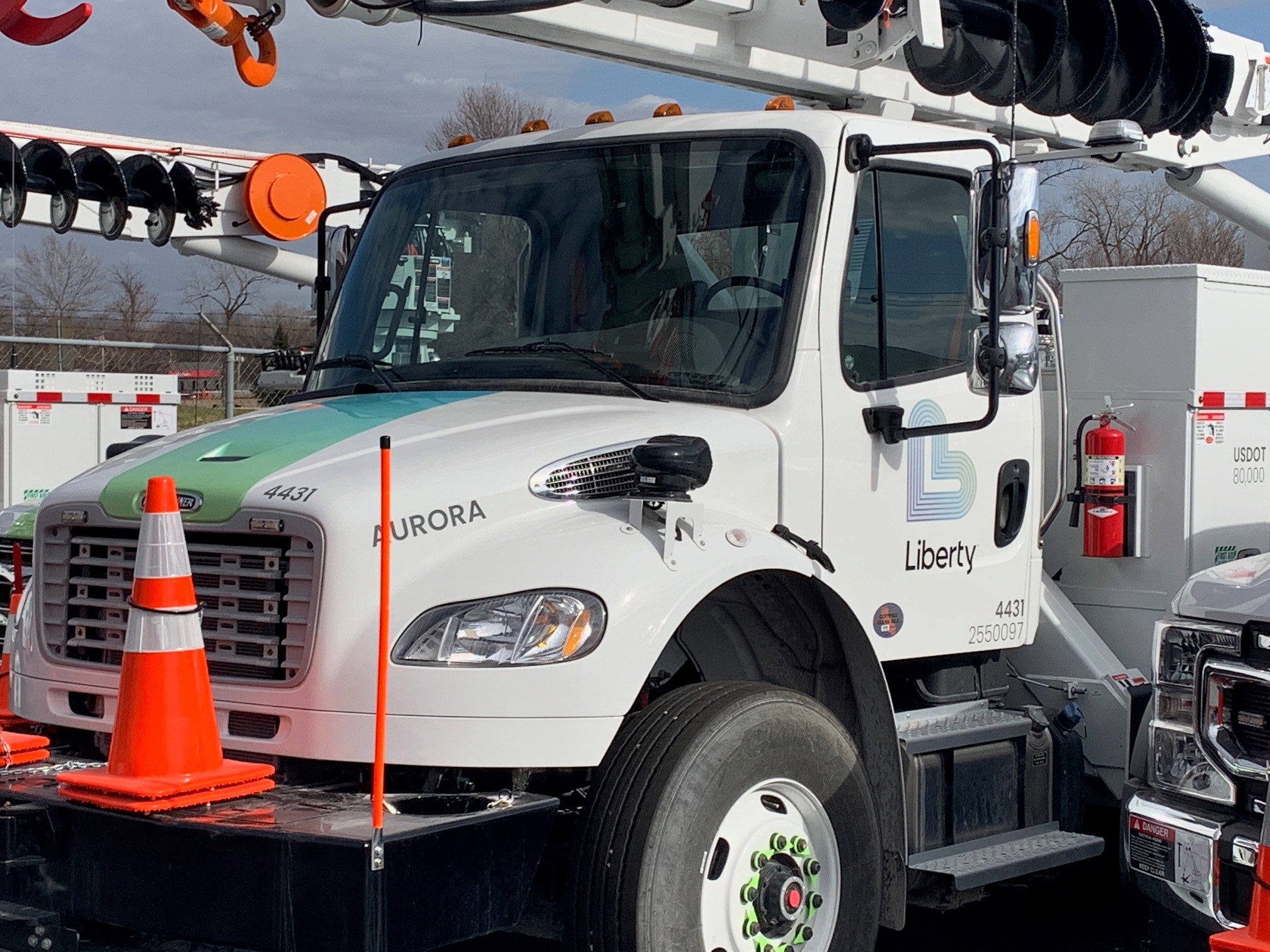 Contact Us
The experienced utility planning team at Liberty is here to help find solutions to the challenges faced by gas, water, and electric utility operators.
We work with both public and private entities. Please contact us to find out how we can work together.
Rates
Liberty operates regulated utilities. Customer charges for water, gas, and electric services are set by local utility commissions. Our rates reflect the cost to provide customer care, emergency and outage services, maintain and improve infrastructure, and recover operating costs. Our rates also reflect the cost and obligation of serving customers safely and reliably.


Safety Is Our Priority
Guaranteeing the safety of our customers and our employees is the number one priority at Liberty. Our commitment to safety means:


We maintain a full-time team of dedicated safety professionals


All operations maintain comprehensive emergency and disaster response plans that anticipate needs and identify measures and resources to minimize service interruption and speed recovery


Emergency contact information, safety tips and advice on accident prevention are included as bill inserts, bill messages, direct mail pieces, our website, and Interactive Voice Response system


Stewardship
As a caring service provider, Liberty has committed to implementing outreach programs to build relationships with key stakeholders such as customers, regulators, local governments, landowners and contract counterparties. Each of our team members are committed to supporting our community outreach initiatives by taking part in organized community activities or by participating in one or more of our many Liberty Day events, which are created to help support our local communities.
Liberty has championed any number of sustainability practices:
Over 92% Renewable Energy Portfolio
Water Re-Claim / Aquifer Re-Charge Facilities
Fleets Of Alternative-Fuel Vehicles
Energy Efficient / Automated Operating Equipment
Liberty's philosophy places our customers at the center of everything we do.