We Have Experience


Developing financial solutions for the timely and equitable acquisition of utility assets



Implementing industry Best Practices for system engineering, operations and management



Utility Privatization of Military - gas, electric, water, and wastewater systems



Working with multiple state and federal regulatory and environmental authorities



Solving municipality and small utility infrastructure issues



Keeping safety and people as a primary focus in everything we do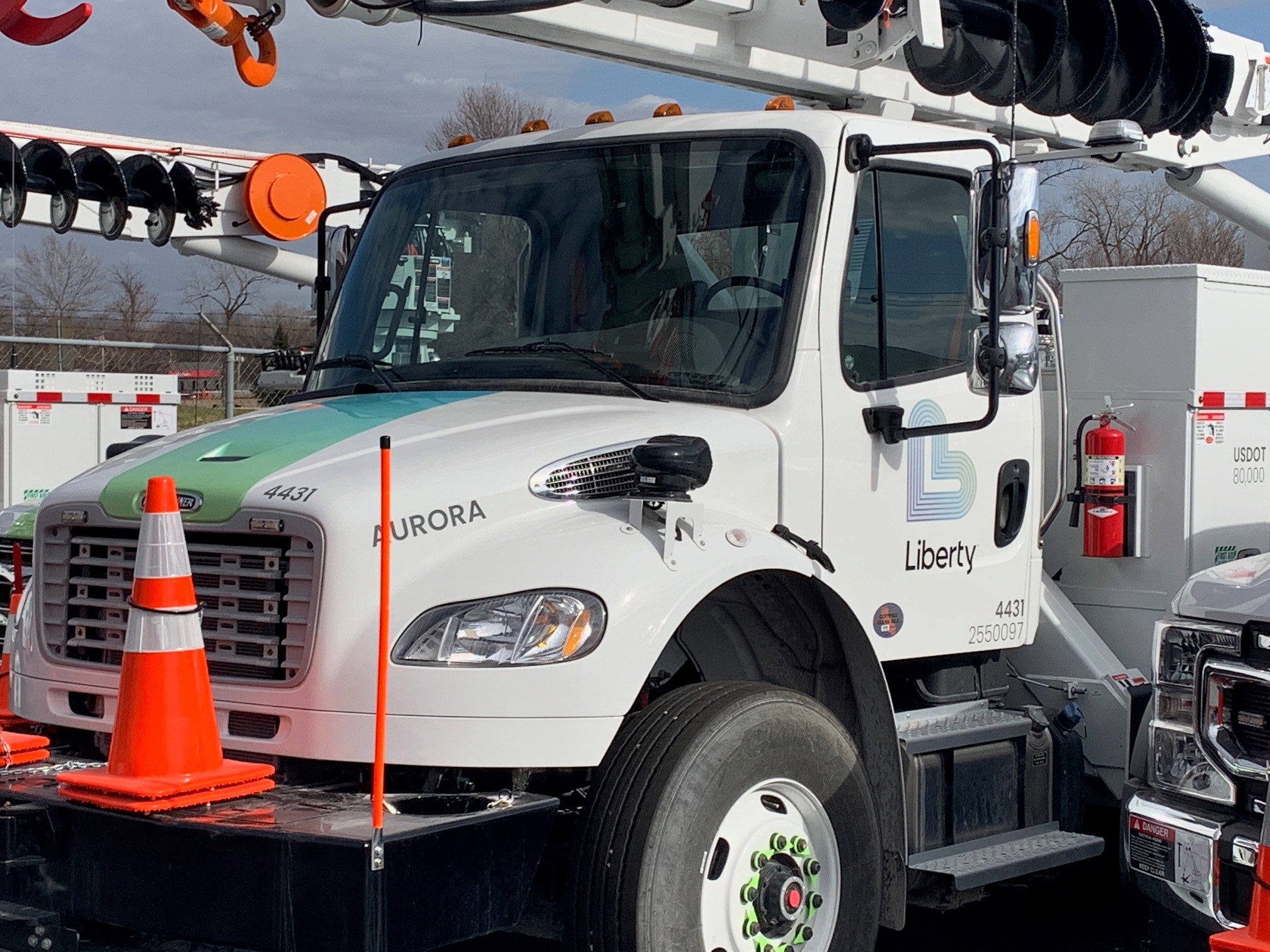 Contact Us
The experienced utility planning team at Liberty is here to help find solutions to the challenges faced by gas, water, and electric utility operators.
We work with both public and private entities. Please contact us to find out how we can work together.
About Liberty
A subsidiary of Algonquin Power & Utilities Corp., Liberty is committed to providing safe and reliable natural gas, water, and electricity distribution and generation services to over one million customer connections. Liberty's utility operations are primarily located in the United States and Canada, and have expanded to Chile and Bermuda.
With a customer-centric approach to management, Liberty provides a superior customer experience through local management of walk-in centers, conservation and energy efficiency initiatives, and programs for businesses and residential customers. We measure our performance in terms of service reliability, customer satisfaction, and an unwavering dedication to public and workplace safety. Liberty's North American distribution operations include Arizona, Arkansas, California, Georgia, Illinois, Iowa, Kansas, Massachusetts, Missouri, New Hampshire, New York, Oklahoma and Texas in the United States, and New Brunswick, Canada.