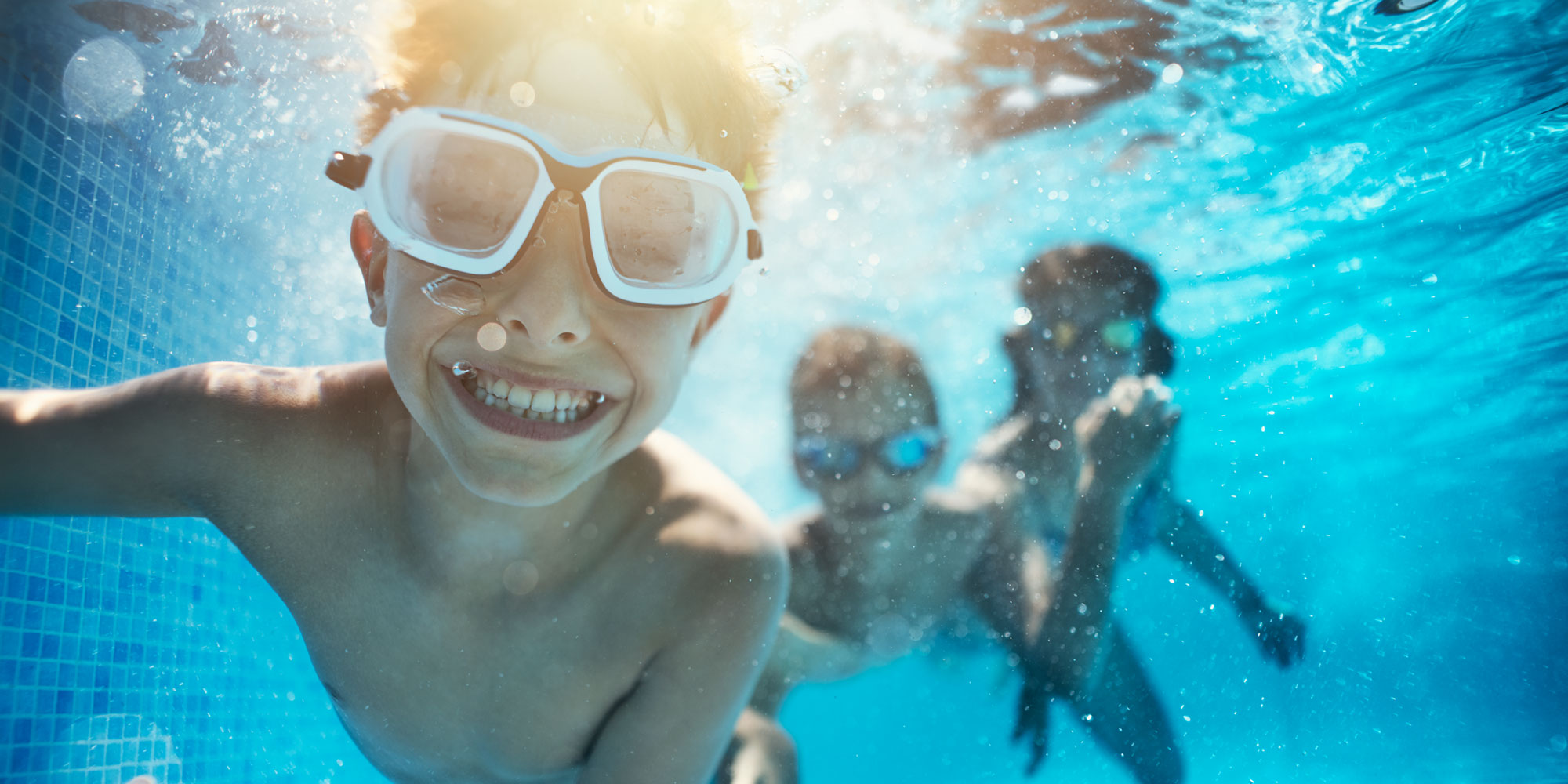 Yes, this is your Liberty. You'll see we've made some changes.
We're the same Liberty you've always known. But we have a new online look. And with it, a simpler online experience.
Use the new menu on the right to access your local community and learn more.
We think and invest in the long-term
For over 30 years, our parent company Algonquin has been committed to delivering clean energy and water solutions.
About Liberty
Liberty is committed to providing safe, reliable and cost-effective rate-regulated electric, natural gas, water, and wastewater treatment utility systems and electricity generation, transmission and distribution utility services to over 1 million customer connections, largely in North America. Read more about Liberty and how we are sustaining energy and water for life.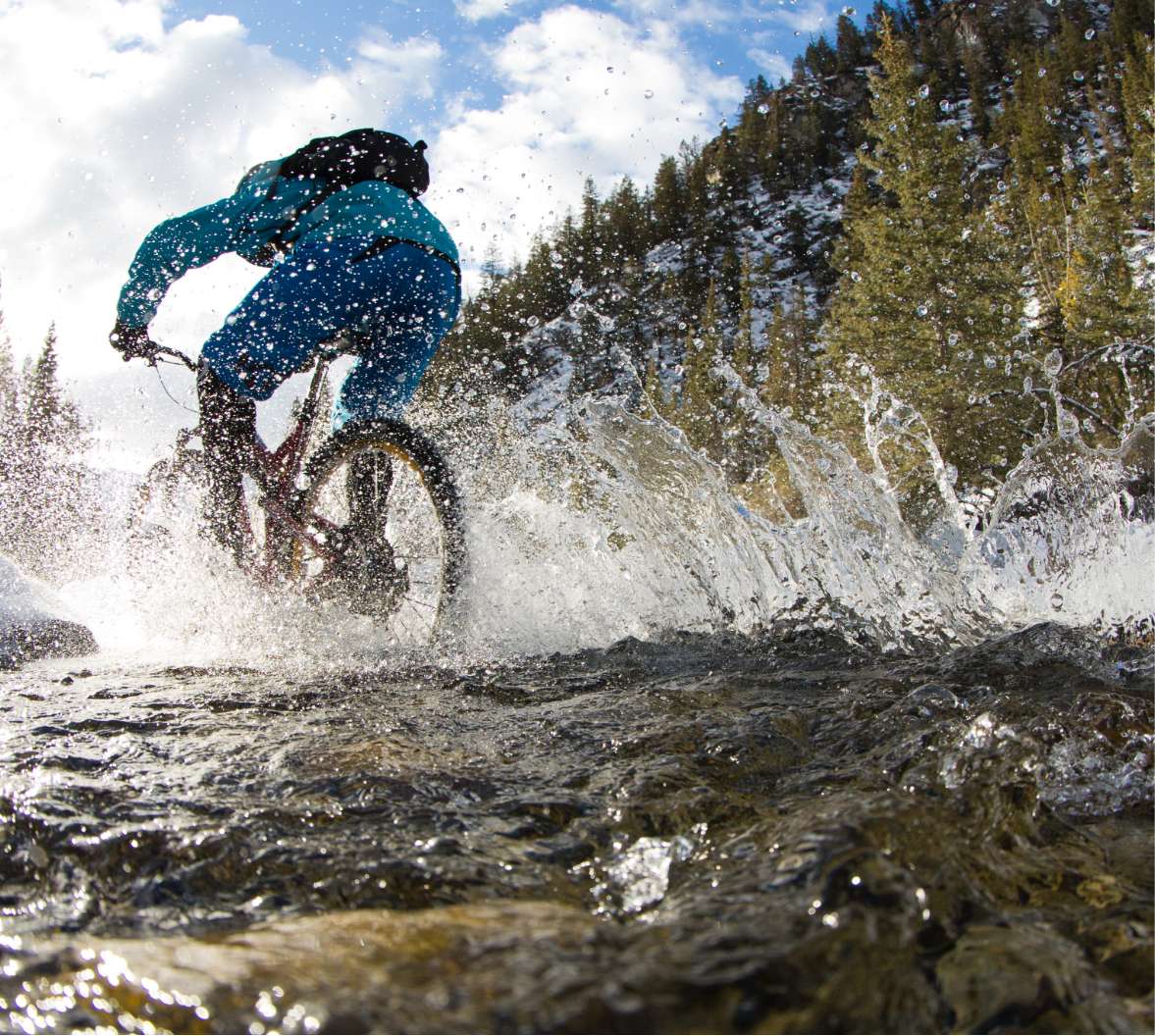 A better tomorrow
Our Purpose is a deep-rooted commitment to sustaining energy and water for life.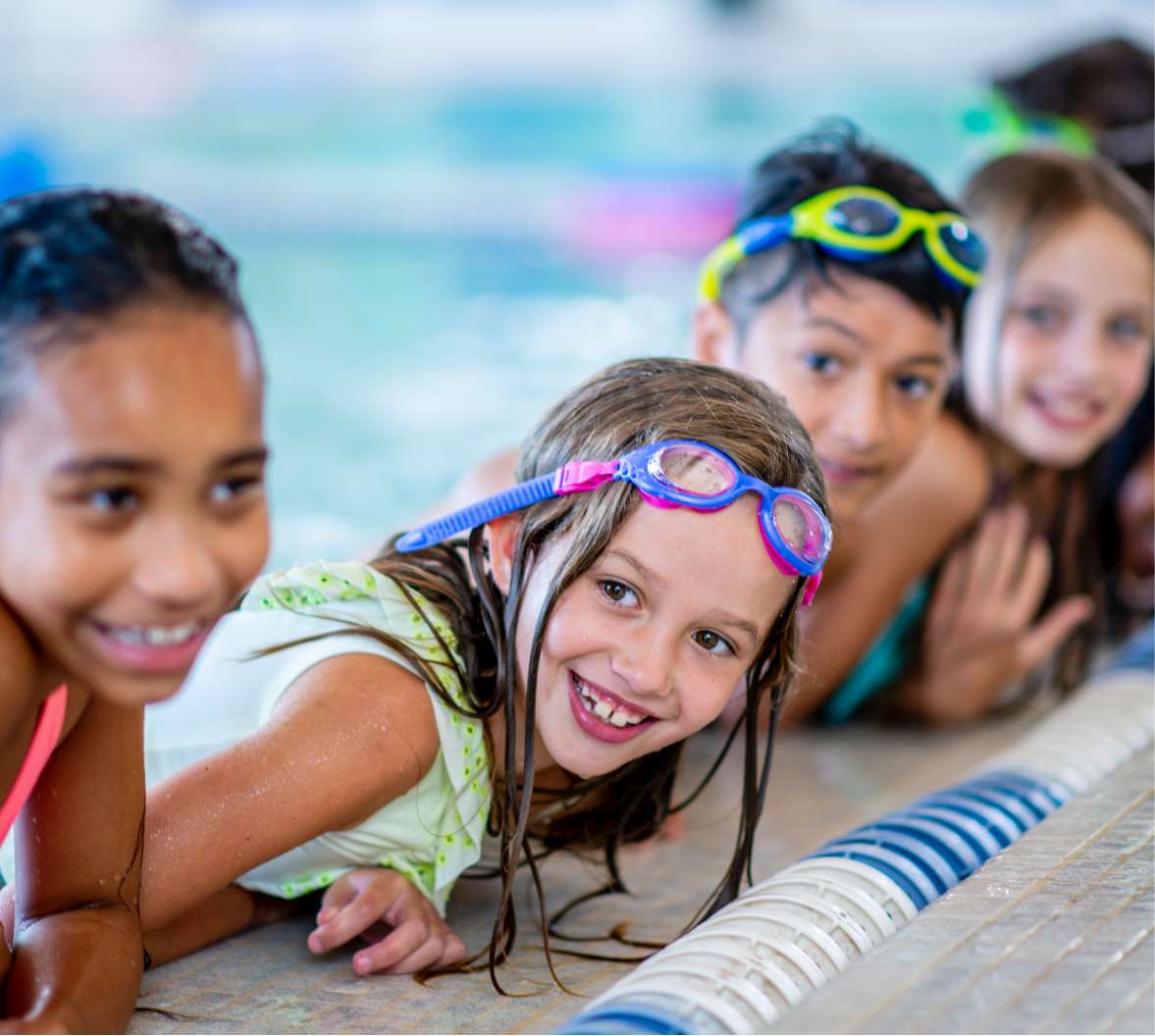 Powered by our people
Our talented team is driven by a growth-oriented mindset, safety-first culture and entrepreneurial spirit.