Renewable Energy Group
Our Renewable Energy Group owns, operates, and/or has net interests in a portfolio of primarily North American renewable and clean energy power generating facilities representing over 4 GW of installed renewable energy capacity.
The Renewable Energy Group generates and sells electrical energy produced by its diverse portfolio of renewable and clean power generation facilities primarily located across Canada and the United States. Its directly owned and operated diversified fleet of hydroelectric, wind, solar, and thermal facilities have a combined gross generating capacity of approximately 2.3 GW.
In addition to its directly owned and operated assets, the Renewable Energy Group has investments in generating assets with approximately 1.4 GW of net generating capacity, including AQN's interest in Atlantica Sustainable Infrastructure plc.
Source: Algonquin 2021 Annual Report
Download our Annual Report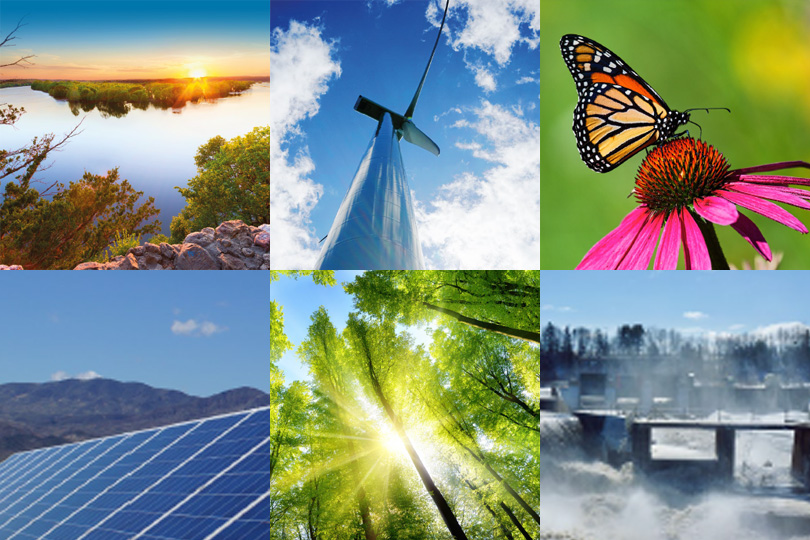 Sustainability
With more than 30 years of experience developing and operating renewable and clean energy facilities, Algonquin was centered on a sustainable business model long before the green economy became the market focus that it is today.
Powered by our people and inspired by our customers and communities, we will reach our goal. For more information about our parent company visit the Algonquin website.
Our Approach
Download our ESG Report