Who We Are
Liberty Utilities operates regulated water, wastewater, natural gas, and electric utilities, providing local utility management, service, and support to small and mid-sized communities across the United States. Our parent company, Algonquin Power and Utilities Corp., is a values-driven company committed to quality, care and efficiency.
Algonquin Power & Utilities Corp.
Corporate Statement
We care about the quality of the local service we deliver. We think and invest for the long term. And, we place tremendous importance on the safety of our employees and the public. We are excited to be part of your community.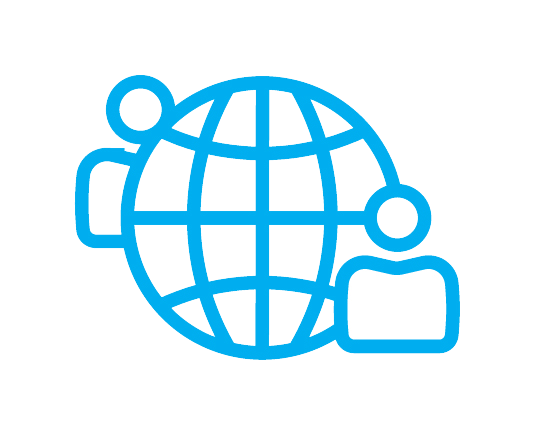 Local
Living in and supporting the communities we serve.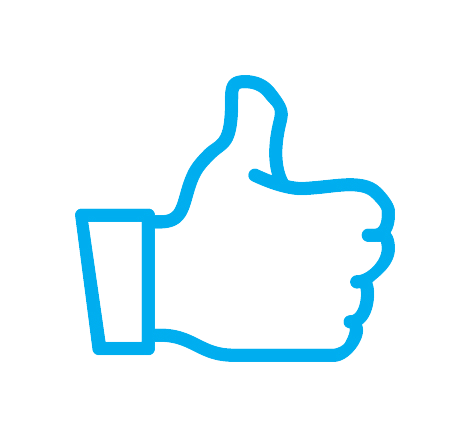 Responsive
Safe and reliable service.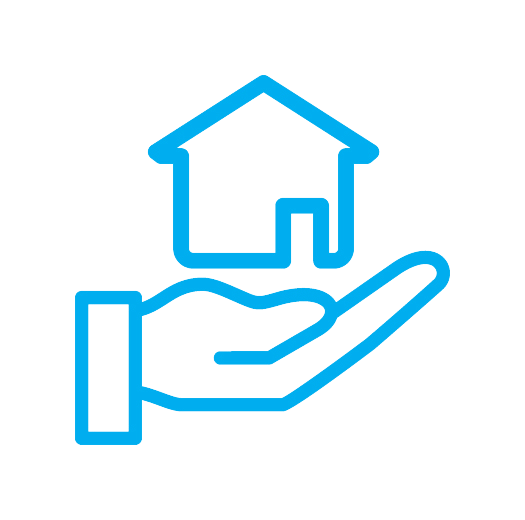 We Care
Delivering service with care and integrity.
Our History

2001
Acquired Black Mountain and Gold Canyon water utilities in Arizona.

2005
Acquired seven additional water utilities in Illinois, Missouri and Texas.

2011
Acquired California electric utility, Calpeco.

2012
Acquired Granite State and EnergyNorth electric and gas utilities in New Hampshire.
2012
Acquired Georgia and Midwest natural gas utility, Atmos Energy.

2013
Acquired natural gas distribution company New England Gas serving customers in Massachusetts.

2014
Acquired Park Water Company, serving customers in California and Montana.

2017
Acquired Empire District Electric Company, serving electric, water and gas customers in Missouri, Oklahoma, Kansas and Arkansas.
2017
Announced agreement to acquire St. Lawrence Gas Company serving customers in northern New York State.