Kids' Corner
Resources for kids and educators.
Whether you are a parent or teacher, help your children learn more about your electric, gas, water, and wastewater service. We offer a variety of videos and interactive activities to engage your children and help them learn.
Activities
Check out these fun activities to do with your kids!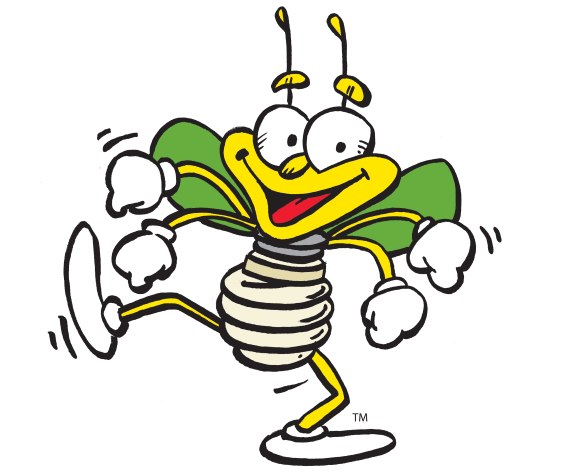 Electric Universe
Access a variety of activities, games, resources, and more to learn about electrical safety and energy efficiency!
Saving Water with Splashy
Saving Water with Splashy
How to Build a Groundwater Model