Engineering Week 2021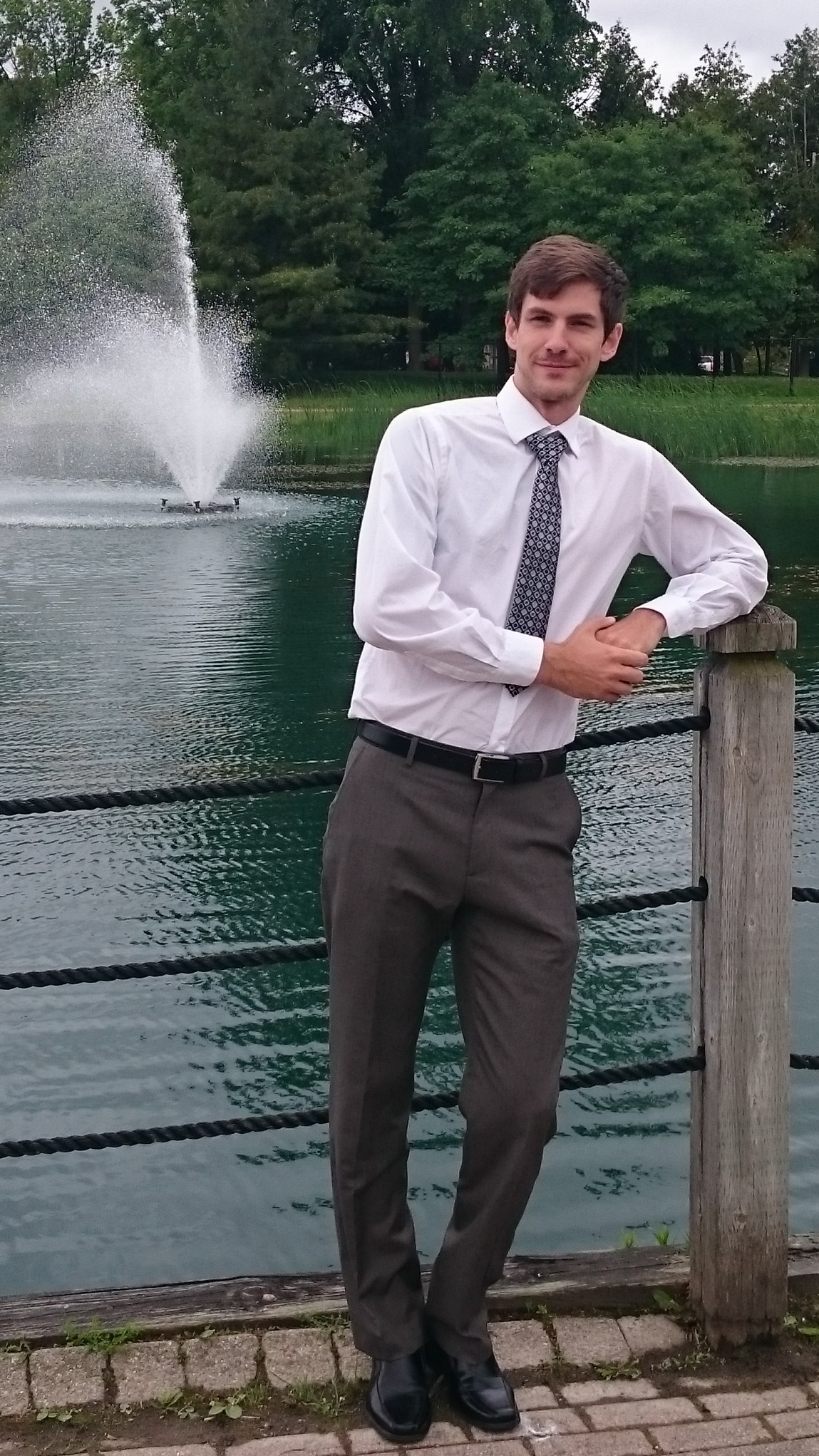 Will Mimms,
Technical Specialist - Engineering
I started as a co-op student, prior to completing my degree and have since signed on as a full-time employee. Working for Liberty has been exciting and fast paced from day one; the renewables industry has seen tremendous growth in the past few years and Liberty has been at the forefront of that success. This growth has allowed me to experience and play a significant part in commissioning and construction of various large projects in both wind and solar across North America.

I have gained more knowledge from on-the-job training than from my time as an undergrad. In addition to the experience and knowledge I have gained, the company and my team have provided me with an undeniably unforgettable experience.

The 2020 pandemic and subsequent remote work situation, didn't seem to put a dent in the sustainable machine that is Liberty. The water cooler chats have been replaced with video calls but none of this has reduced anyone's spirit at Liberty.

Liberty has provided it's employees with an abundance of events, learning sessions, and virtual "get-togethers". With the hundreds of nationwide employees that I wouldn't otherwise have an opportunity to meet day-to-day. Liberty cares about its employees and work-life balance is a top priority; whether it is through assisting in personal/career development or ensuring your mental and physical health are where you want it to be, Liberty is behind you.
Overall, I feel very lucky to be a part of this great team and the success of the company only speaks volumes to the quality of its workforce and its truly sustainable goals.
- Will Mimms