Engineering Week 2021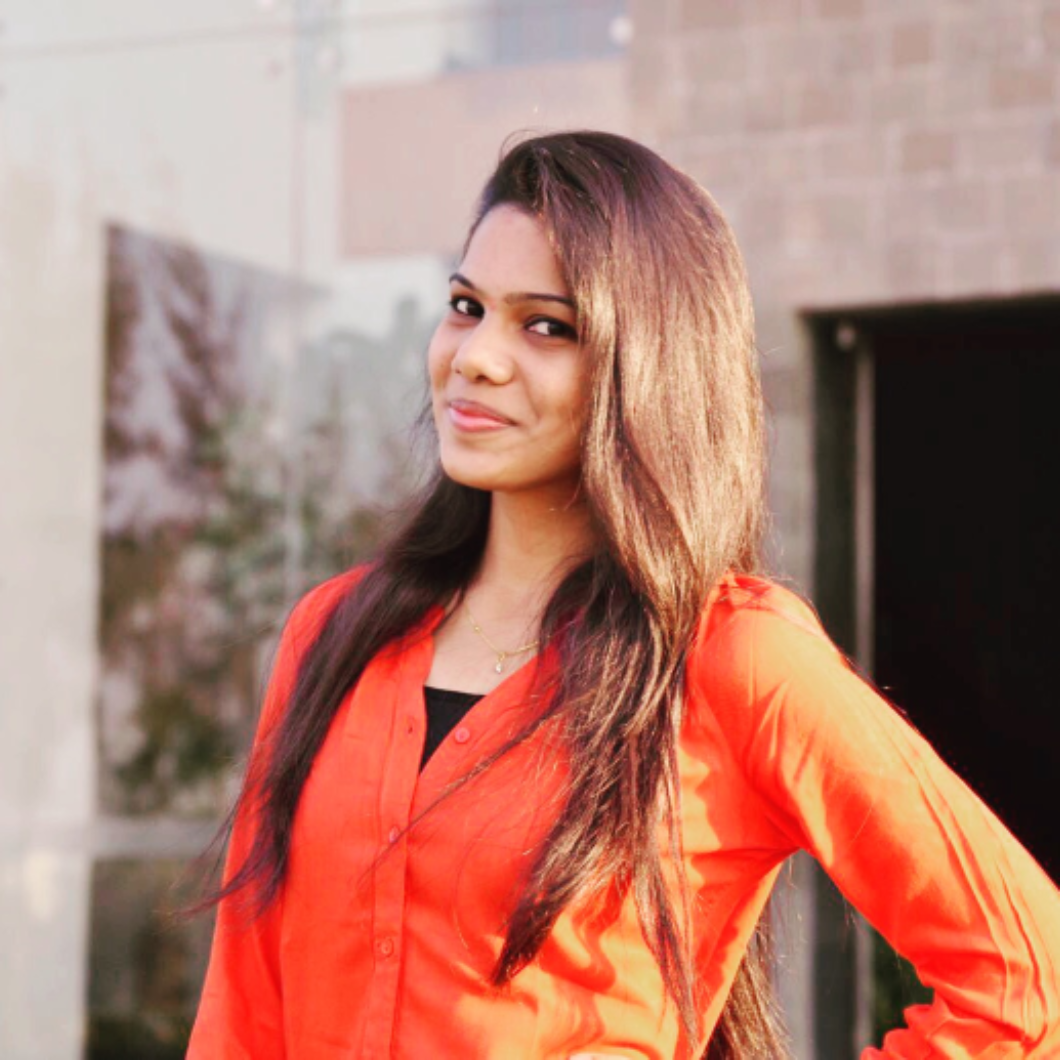 Prajakta Pawar,
System Planning & Transmission Engineer
I am Prajakta, an aspirant Electrical Engineer from India. I started my journey towards Electrical Engineering as a kid observing my father work with power systems, as he is from the same field.
It was my parent's confidence in me and my curiosity and eagerness towards learning all about the basics and advances in the power industry, which pushed me towards gaining a bachelor's degree in Electrical Engineering. But there is always more to learn and grow, which brought me to the United States for my Masters in Electrical Engineering with Western Michigan University. To move from a different country with different immigration rules, different culture, lifestyle, climatic conditions, educational pattern, etc. was indeed a big transition and great experience too. The dedication and desire to learn kept me motivated towards achieving my goals and successfully attaining my Master's degree.
I was always determined to work within the Utility Industry to gain and strengthen my real-world knowledge of Power Systems. I started my career in Utilities as an Electrical Distribution Engineer for a renowned utility company in Michigan.
My constant search for growth and development in my career directed me to Liberty, a leading utility company focusing on renewables and clean energy production where I started as a System Planning & Transmission Engineer, while also overcoming several hurdles including this tough pandemic in a very uncertain time.
As an Engineer in the Transmission Department, I work as a planner for efficient transmission and distribution systems focusing on their safety and reliability. I feel blessed to be working for a reputable company which focuses on having diversity at work, women empowerment and which treats everyone with respect and care. I enjoy working with my group where we aim towards continuous improvement, system updates and ensuring reliable service to the clients and consumers of Liberty.
- Prajakta Pawar